Seized Cash Worth $4.7 Billion Fuels Nigerian Political Fight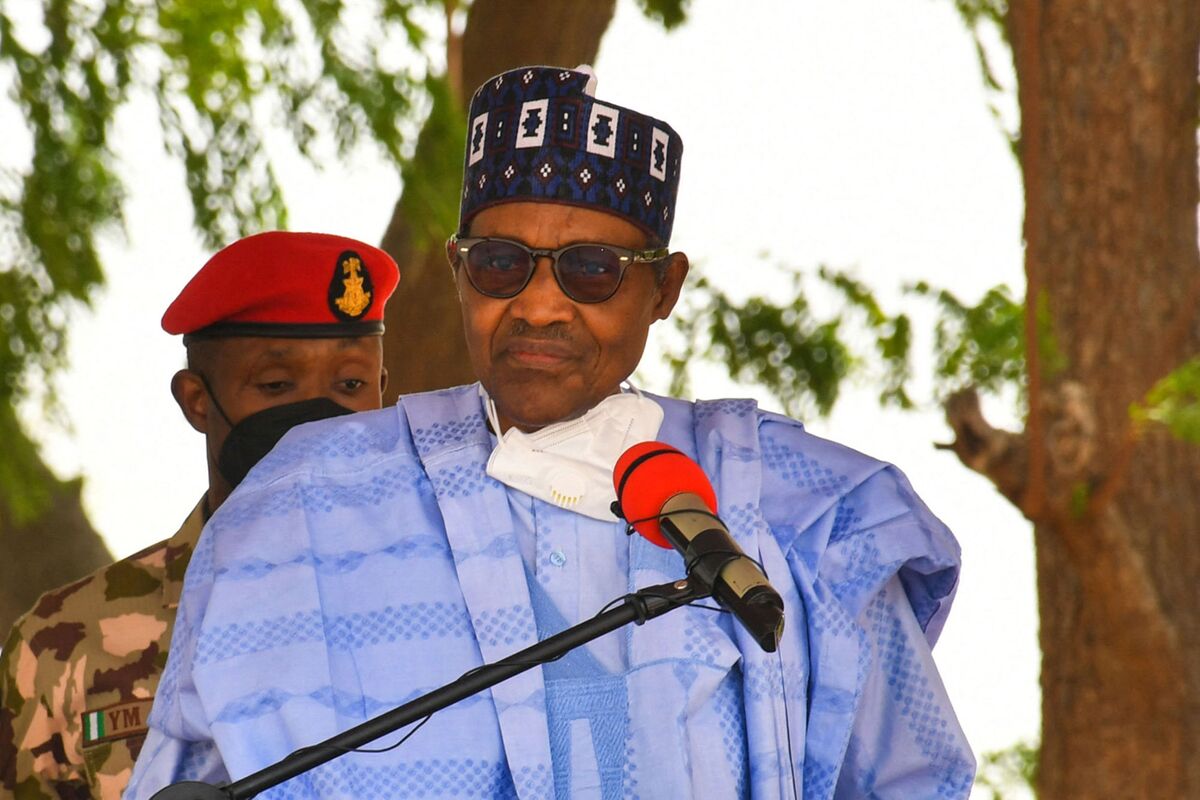 Nigeria's state governors sued the federal government for allegedly failing to share billions of dollars in confiscated funds with their administrations.
The heads of the West African nation's 36 states filed a case with the Supreme Court in March seeking an order that President Muhammadu Buhari explain his government's use of 1.84 trillion naira ($4.7 billion) of stolen cash that's been recovered. Funds have bypassed the proper account, being assigned either to special projects or unknown destinations, according to the lawsuit.
A spokesman for Malami defended the central government's actions. Spokesmen for Buhari and Ahmed declined to comment on the lawsuit, which was publicly disclosed for the first time this week.
Nigerian states were collectively reliant last year on allocations from the Federation Account for 64% of their 3.6 trillion naira revenue, data from the government's statistics agency show. Most spending by state governments goes toward recurrent costs and loan repayments, leaving little room for capital investment.
Powered by NewsAPI.org